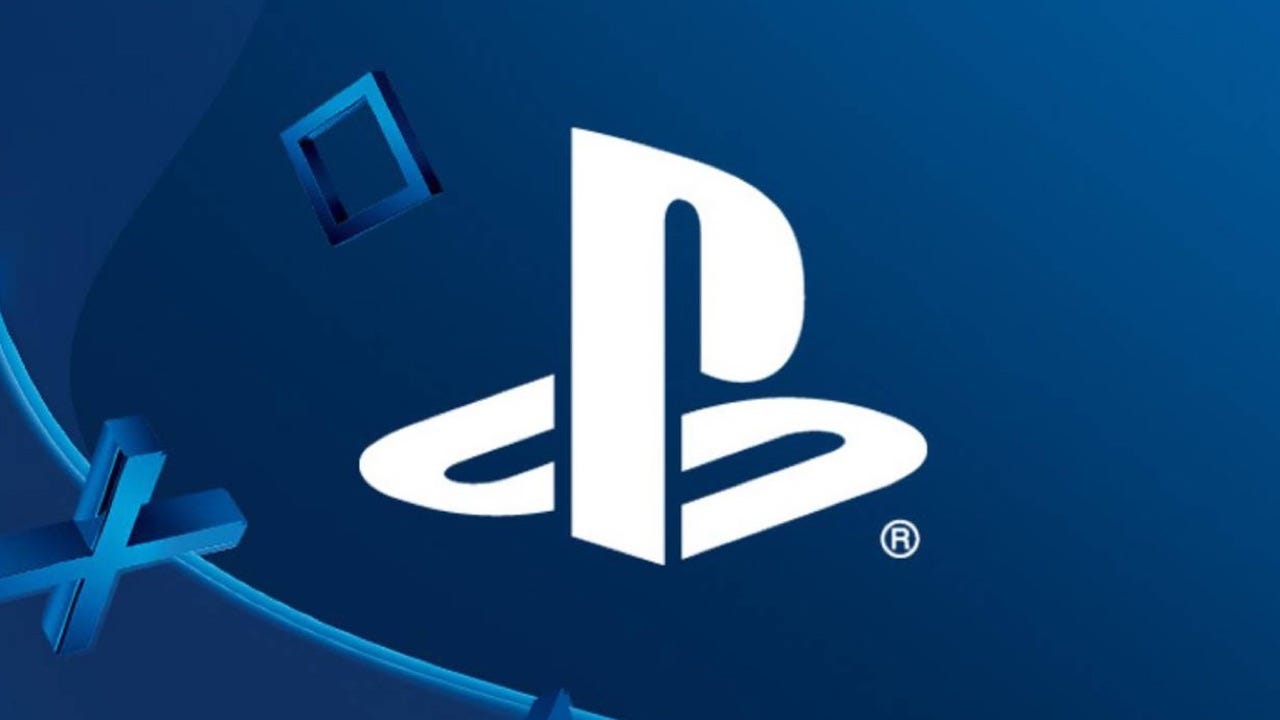 Sony is dropping Twitter integration from its PlayStation consoles starting next Monday, 13th November, mirroring similar decisions made by Xbox and Blizzard earlier this year.
Twitter (or X, if you must) integration has long been a part of PlayStation's operating system, giving users a quick and convenient way to share screenshots, videos, Trophy achievements, and more to social media. Unfortunately, all that's about to end.
"As of November 13, 2023," Sony
wrote on its support site
, "integration with X...will no longer function on PlayStation 5 and PlayStation 4 consoles. This includes the ability to view any content published on X on PS5/PS4, and the ability to post and view content, trophies, and other gameplay-related activities on X directly from PS5/PS4 (or link an X account to do so)."
Read more
More...